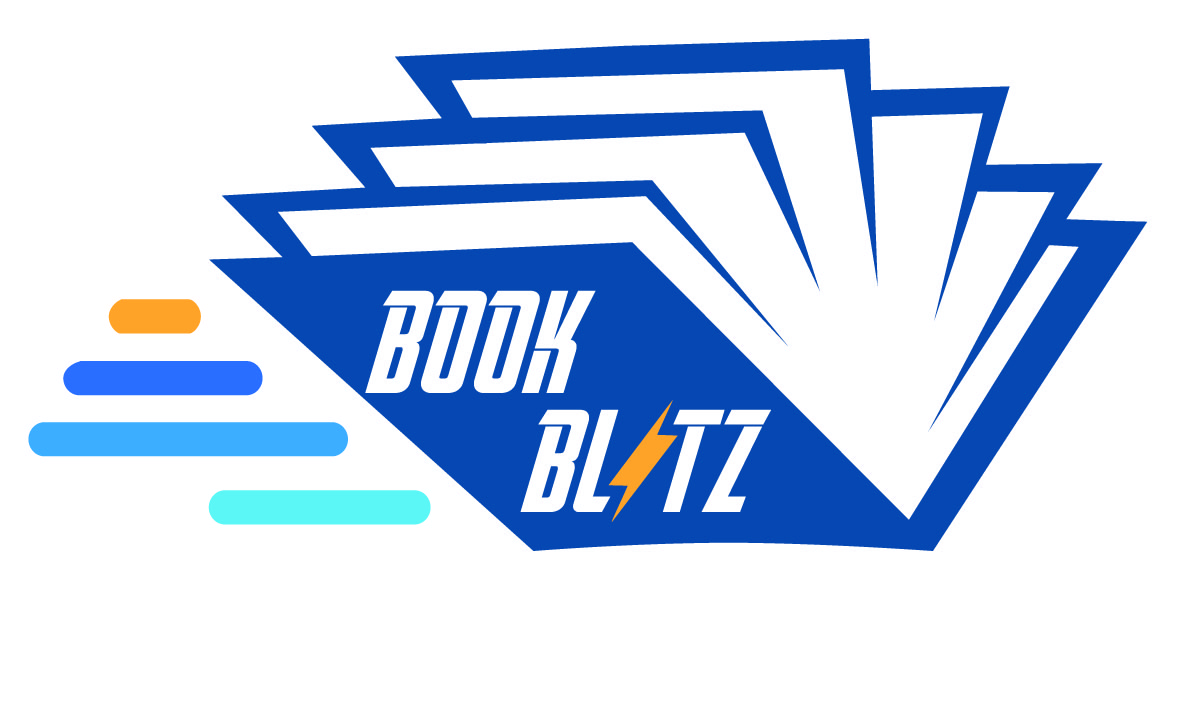 Book Blitz Jr.
(formerly Battle of the Books)
Book Blitz Jr. is a Canyons School District literacy competition for 3rd – 5th graders designed to encourage reading outside of the school curriculum. Students read books from a selected list, write summaries, form teams, and compete on Battle Day (March 27 & 28), using their collective knowledge of the content of the books — Jeopardy style! The team with the most points – two for each correct answer, plus another for the author – wins. The 4th or 5th grade winners of our school level will participate in a district-wide competition. Additionally, Alta View will be hosting monthly candy bar drawings to reward students that turn in book summaries.
The contest is similar to America's Battle of Books, which Alta View Elementary formerly participated in.